Blog Home
Florida Department of Health Offers Hurricane Michael Support 10/24/18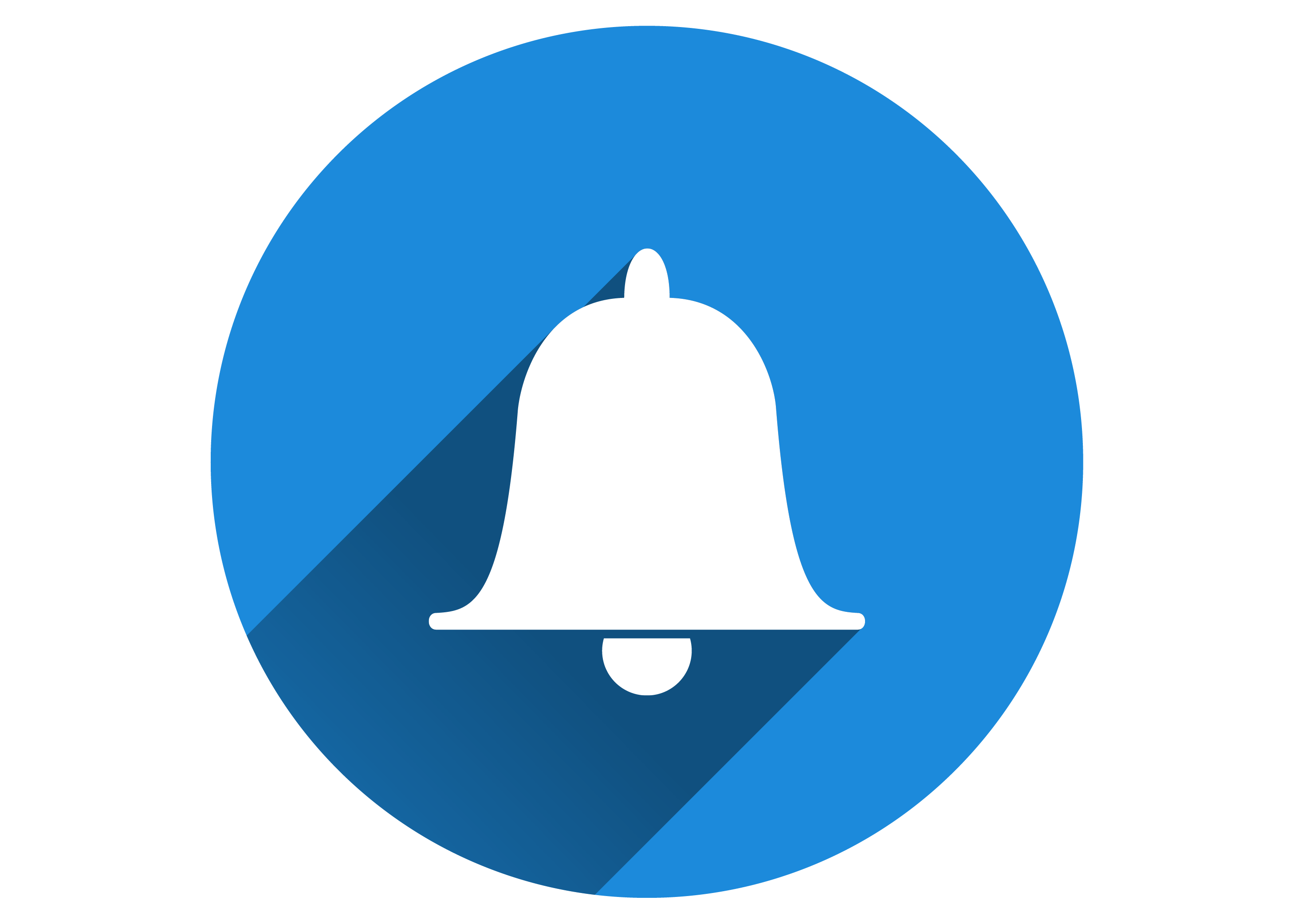 The Bureau of Vital Statistics will waive fees for Florida vital records, including birth certificates, for anyone in Bay, Calhoun, Franklin, Gadsden, Gulf, Holmes, Jackson, Leon, Liberty, Taylor, Washington, and Wakulla counties that has been affected by Hurricane Michael.

FEMA has approved Transitional Sheltering Assistance (TSA) in Bay, Gulf, and Jackson counties. TSA provides FEMA funded short-term lodging in hotels and motels (and rentals in Bay County) for eligible disaster survivors who are unable to return home for an extended period of time due to disaster-related damages or inaccessibility of their communities. FEMA is notifying eligible families of their sheltering options under TSA.

Emergency Prescription Assistance Program (EPAP): At no cost to uninsured patients, those needing certain prescription medications during an emergency can obtain a 30-day supply at any EPAP participating pharmacy through November 15th.

Emergency Medication Refills: Florida pharmacists may dispense up to a 30-day refill of maintenance medication for patients in the areas or counties affected by an emergency declaration or hurricane warning. Early prescription refill provisions are in effect.

Pharmacy Help: Florida Department of Health Emergency Order (EO) 18-276 suspends the operation of certain statutes and rules governing pharmacies in response to Hurricane Michael. The EO allows pharmacies to operate a mobile pharmacy unit in the affected counties: Bay, Calhoun, Franklin, Gadsden, Gulf, Hamilton, Jackson, Jefferson, Leon, Liberty, Madison, Suwannee, Taylor, and Wakulla. The EO also allows non-Florida pharmacists and registered pharmacy technicians to assist in recovery efforts.